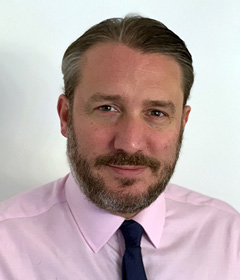 Dr. Christopher Lawrence
Director of Medical Affairs,
Thermo Fisher Scientific
Patient Care with Precision
As the global leader in transplant diagnostics, One Lambda is committed to advancing the field of transplantation to improve the lives of patients worldwide.
Our comprehensive product portfolio includes a broad range of Antibody Detection assays, post-transplant monitoring solutions including the novel Molecular Microscope® Diagnostic System, HLA Typing products, laboratory instrumentation and software, and industry-leading customer support.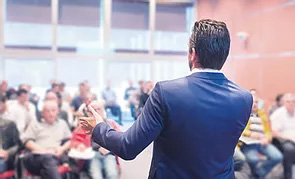 Immune Response to Covid-19 In Kidney Transplant Waitlist Patients
Guest Speaker: Peter Jindra, Ph.D., D(ABHI)
Assistant Professor, Director of the Immune Evaluation Laboratory.
Featured Publication:
Analysis of RNA Transcripts by the Molecular Microscope Diagnostic System (MMDx) Can Direct Management after Indication Kidney Transplant Biopsy
Establishing the cause of kidney allograft dysfunction is often reliant on biopsy appearances. Despite biennial refinements in the Banff classification there remain challenging issues such as 'borderline' for T Cell-Mediated Rejection (TCMR).
Copyright © 2021 Thermo Fisher Scientific Inc. All rights reserved.